ESTABLISHED SAFETY SECURITY COMPANY
Safe Safe Company was established in 2004. With the mission of bringing safety, advanced standards to serve Vietnamese consumers. We constantly strive to bring satisfaction to our customers.
5000 m workshop, specialized production equipment helps us to strictly control the production process to ensure product quality.
We are proud to bring asset protection solutions to customers since 2004 and believe that we are one of the leading companies bringing asset protection solutions to Vietnamese people.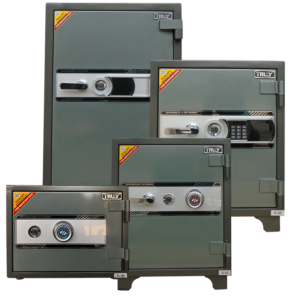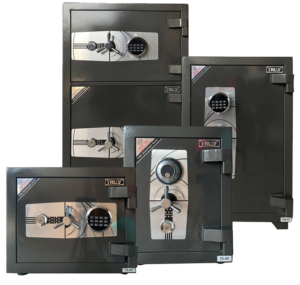 Truly safes are definitely made up of selected materials. We focus on protecting the assets of our customers in many cases: fire, drilling, cutting, breaking, etc. So solutions of solid materials, security locks are always selected.
Product design has been continuously improved over the past 15 years to ensure safety, reliability and adaptability to modern society.
Diverse product lines serve many different customers: Hotels, resorts, families, offices, banks, vaults, … and specialized safes with special requirements.
NATIONWIDE DISTRIBUTION SYSTEM
Peace of Mind Genuine Support
RELATIONSHIP AND DISTRIBUTION
Over the past 15 years we have proudly protected more than 10,000 Vietnamese households. Our customers reduce anxiety about property loss, enjoy life.
Technicians are trained in emergency situations and are highly skilled to handle customer issues.
Truly safes are distributed throughout Vietnam through agents and stores.
Truly Safe is one of the leading names in Vietnam and is trusted in fastidious markets such as the US, Singapore, and Australia.